Changing the Player settings
During playback in "MIDI OUT Mode", this procedure specifies the tracks and tones used for MIDI OUT and whether scoring is enabled, etc.
Tap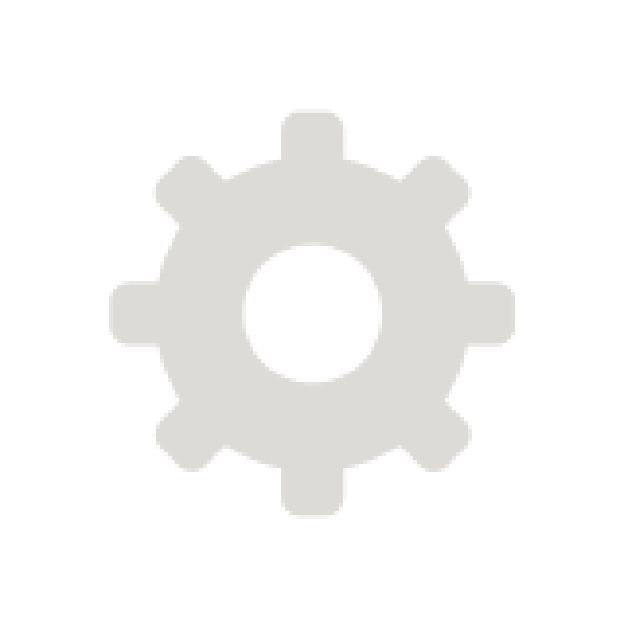 while the song is stopped to display the screen shown below.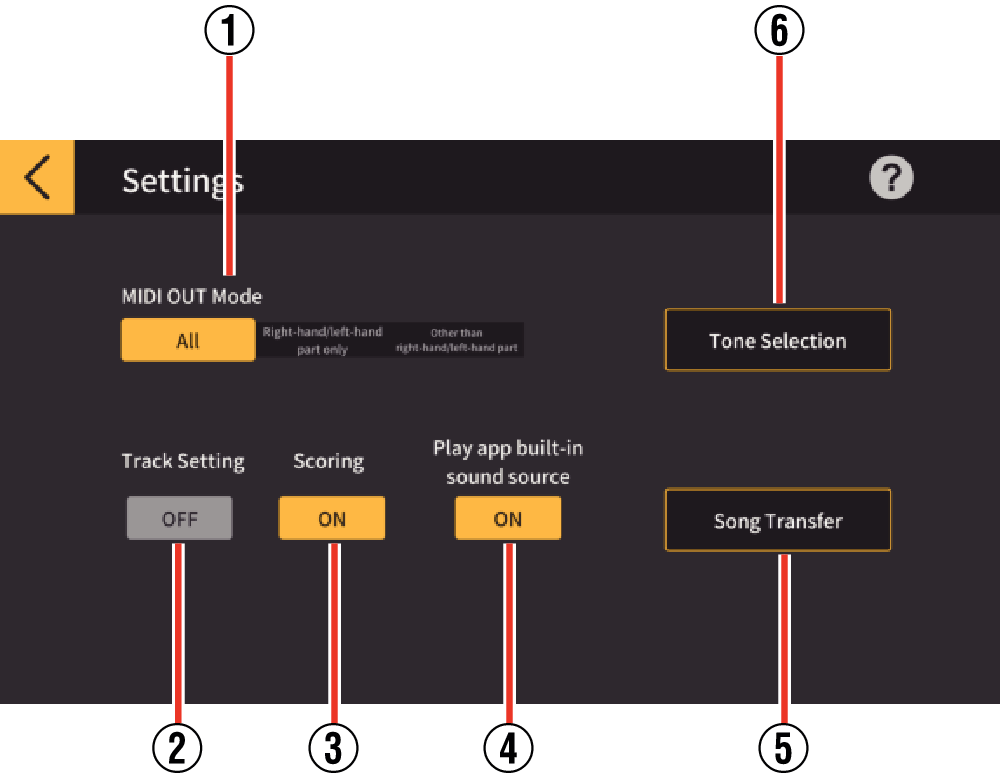 Specify the settings as necessary.
①

MIDI OUT Mode

Select the track used for MIDI OUT during playback in MIDI OUT mode. Choose from "All",
"Right-hand/left-hand part only", or
"Other than right-hand/left-hand part".

②

Track Setting

Selecting ON displays the Track Setting screen, in which you can specify the mute or solo function and specify the right-hand or left-hand part for each of up to 16 tracks.

③

Scoring

Enables or disables the scoring function.

④

Play app built-in sound source

Enables or disables playback for Play app built-in sound source.

⑤

Tone Selection

Tap to display the tone settings screen. You can use this to set the tones played on the keyboard of a smart device or a musical instrument connected via USB or Bluetooth. (The sound is produced by the smart device.)

⑥

Song Transfer

Opens the screen for transferring songs to the musical instrument.

Compatible models: AP-270/470, PX-770/870, CDP-S350/S360, PX-S1000/S1100/S3000/S3100
Track settings screen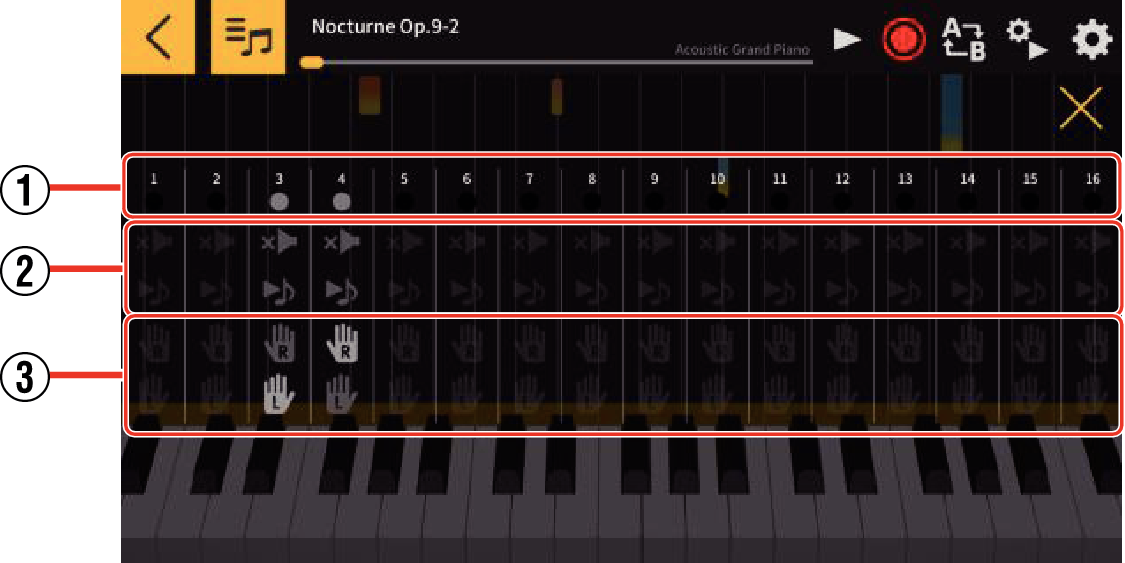 ①

Shows the status of each of the tracks.

Data found but not recording

②

Specifies Mute or Solo for each of the tracks. Specifying Solo for any one of the tracks disables the Mute setting, but only the track with Solo enabled is played back. If Solo is disabled for all the tracks, all the tracks with Mute set to OFF are played back.

③

Specifies the right- or left-hand part.
To return to the Player screen, tap in the top right of the screen.