Exclusive interview
Carlos Battey
(Jackie Boyz)
For the 40 years since its inception, Casio has produced a wide variety of electronic musical instruments based on the philosophy of delivering the joys of music and performance to as many people as possible. Casio's musical instruments have played an important role in the development of the musical careers of many current musicians.
As part of our special events to commemorate the 40th anniversary of Casio's electronic musical instruments, we had a conversation with the music producer and artist Carlos Battey.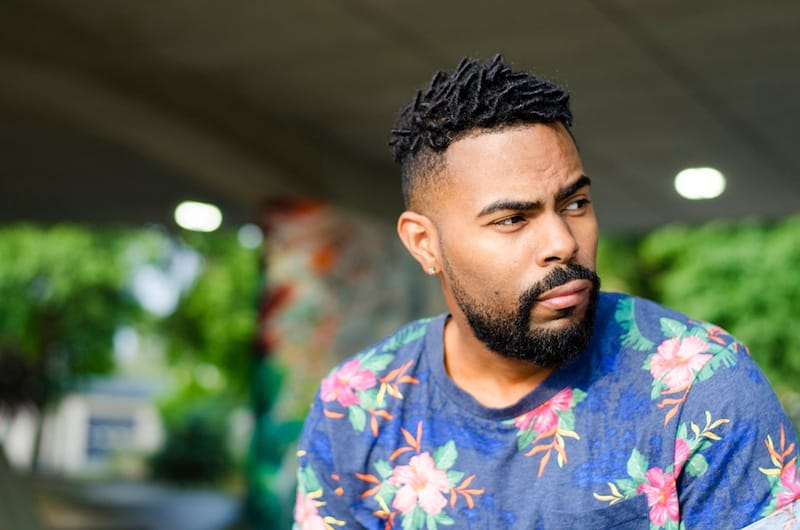 Please tell us a bit about yourself.
My name is Carlos Battey also known as Jackie's Boy, also 1/2 of the Jackie Boyz I am a Grammy Song-winning/Songwriter I have written for artist such as: Madonna, Chris Brown, EXO, Justin Bieber and have sold over 18 million records in my career.
Give us a sense of your identity as an artist, and tell us about your recent musical activities.
I am an R&B/Soul artist who recently have released my newest single Do It Again ft Shawn Stockman from the legendary group Boyz II Men the song is currently #20 on the IBA digital chart with over 150,000 in just a few months of release.
Do you have any special memories associated with Casio instruments?
I remember making music on my Casio when I was 16 years old and the feeling was so much fun! Playing with different sounds and hoping one day I would release music for the world to hear.
What do you think about the past 40 years in the history of electronic musical instruments?
Casio has always been a reliable music equipment company I can always come back to and feel confident in their products.
Please give Casio a message for the 40th anniversary.
I really enjoy the sound quality of the Casio, very rich in tone. I love using their synths and other retro sounds.
What do you hope to see from Casio in the future?
What I would expect for Casio in the future is to continue to be innovative with sound quality and development.