Celebrating the 40th Anniversary of CASIO Electronic Musical Instruments with Tower Records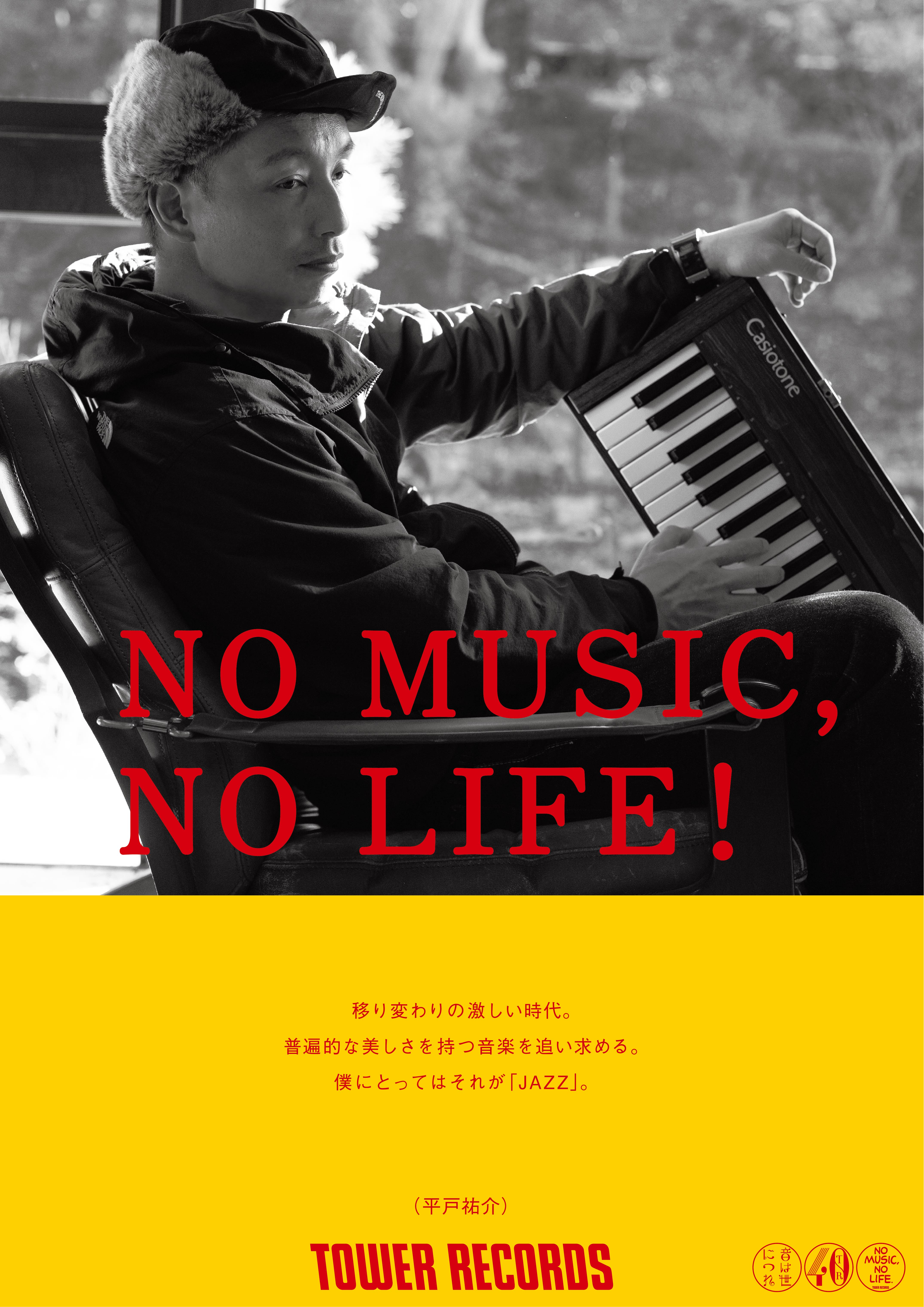 Yusuke Hirado is an ambassador for Casio's electronic musical instruments and a representative jazz pianist from Japan. Hirado appears on a "No Music, No Life" poster from Tower Records to mark the release of his new solo album, Tower of Touch. The poster was produced by a miraculous collaboration between Tower Records, which celebrated its 40th anniversary in 2019, and CASIO electronic musical instruments, which is celebrating its own 40th anniversary in 2020, and was photographed at the
Toshio Kashio Memorial Museum of Invention
,where the first ideas for Casio's electronic musical instruments were born.
Hirado can be seen in this poster holding the first Casio electronic musical instrument, the Casiotone 201. The desire to create musical instruments that allow anyone to easily enjoy playing music is part of the Casio DNA, and has been passed down to the
CT-S200
model, which updates the Casiotone brand for 2019, and the Privia
PX-S1000
digital piano, which was used in Hirado's best-selling instructional piano book, How to Practice to Ensure That You Become a Jazz Pianist in Three Years.
This poster is on display at all Tower Records stores throughout Japan, so be sure to check it out!
You can learn more about how the poster was made from Tower Records Online.