<Important Notice>
Thank you for using the Casio ECR and CASIO ECR+ application.
We would like to announce that CASIO ECR+ will end its service as scheduled below.


USA / Canada / Mexico : March 30th , 2023
Other countries : December 26th , 2023
Prior to the end of service, CASIO ECR+ application will not be able to download from App store/Google play after below date.
USA / Canada / Mexico : December 26th , 2022
Other countries : March 31st , 2023
▹ After the end of service, CASIO ECR+ will stop its functions and we recommend you to delete it from your smartphone.
▹ Casio ECR itself can still be used as stand alone ECR even after CASIO ECR+ service is terminated.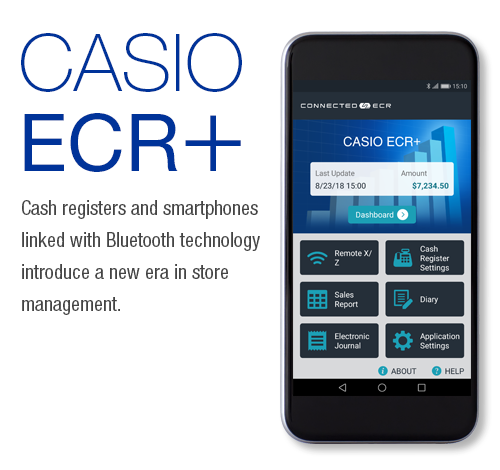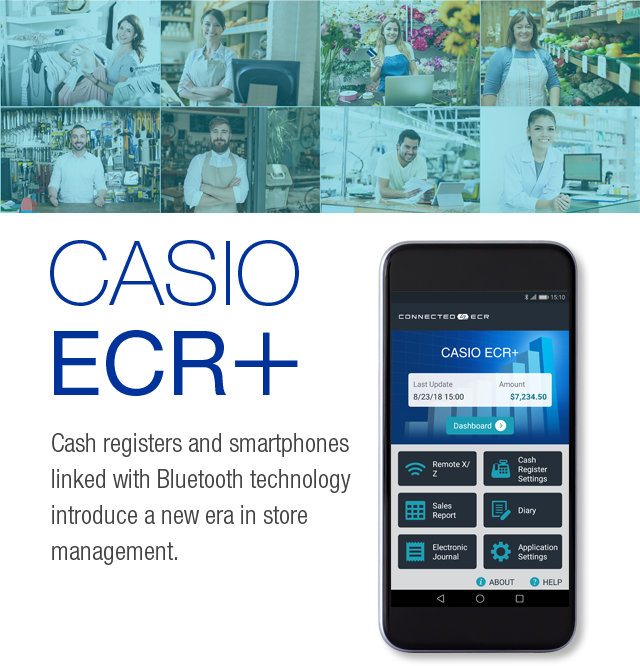 Experience the convenience of using a smartphone to update settings, spot trends and verify sales!
"CASIO ECR+" brings you a new era in store management.

Dashboard
•

Sales performance at a glance

•

Perform analysis and spot trends
The sales performance of the store is graphically displayed by week, month and year to visually highlight sales trends. This is a superbly effective and easy-to-use feature for sales analysis.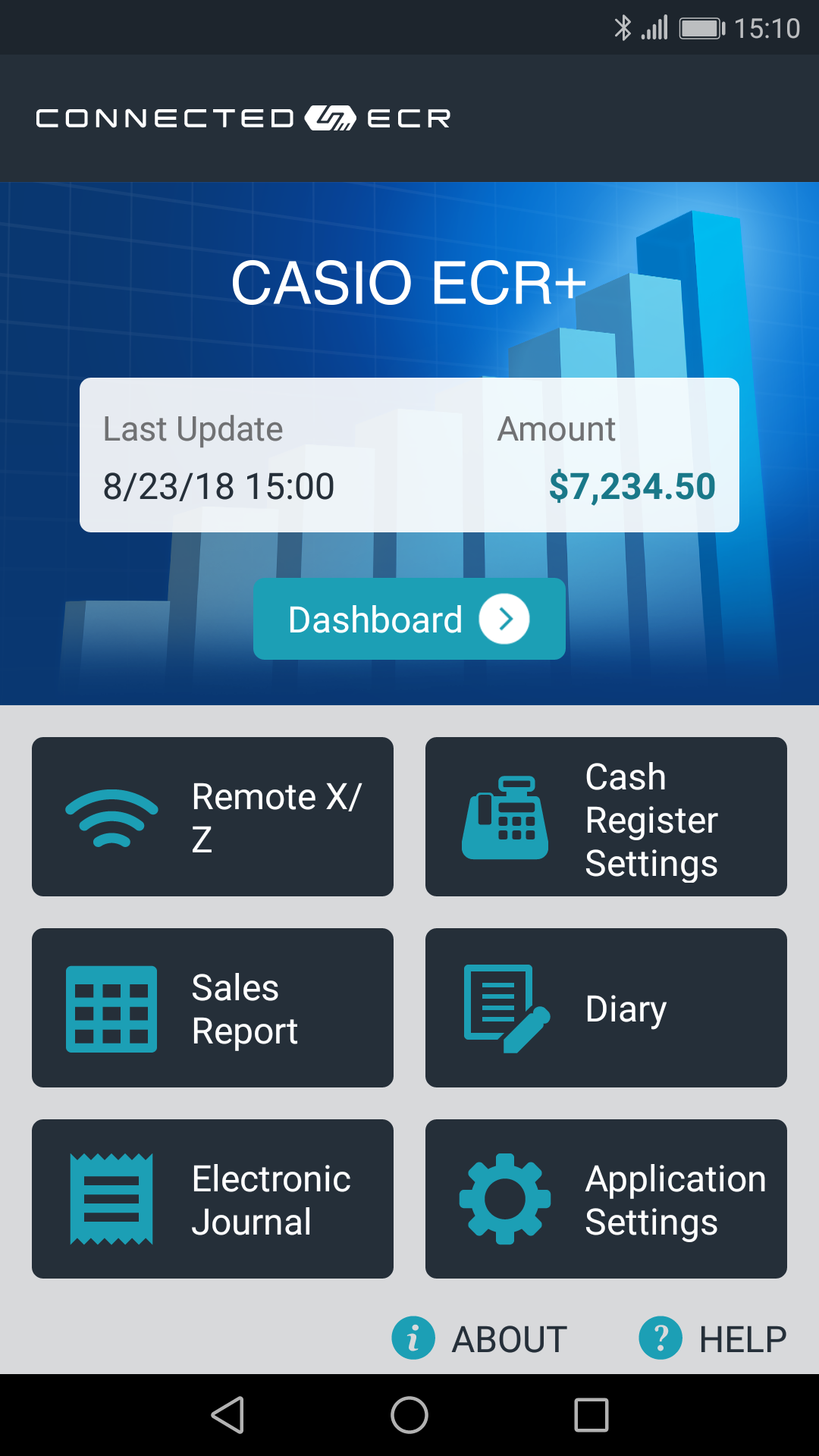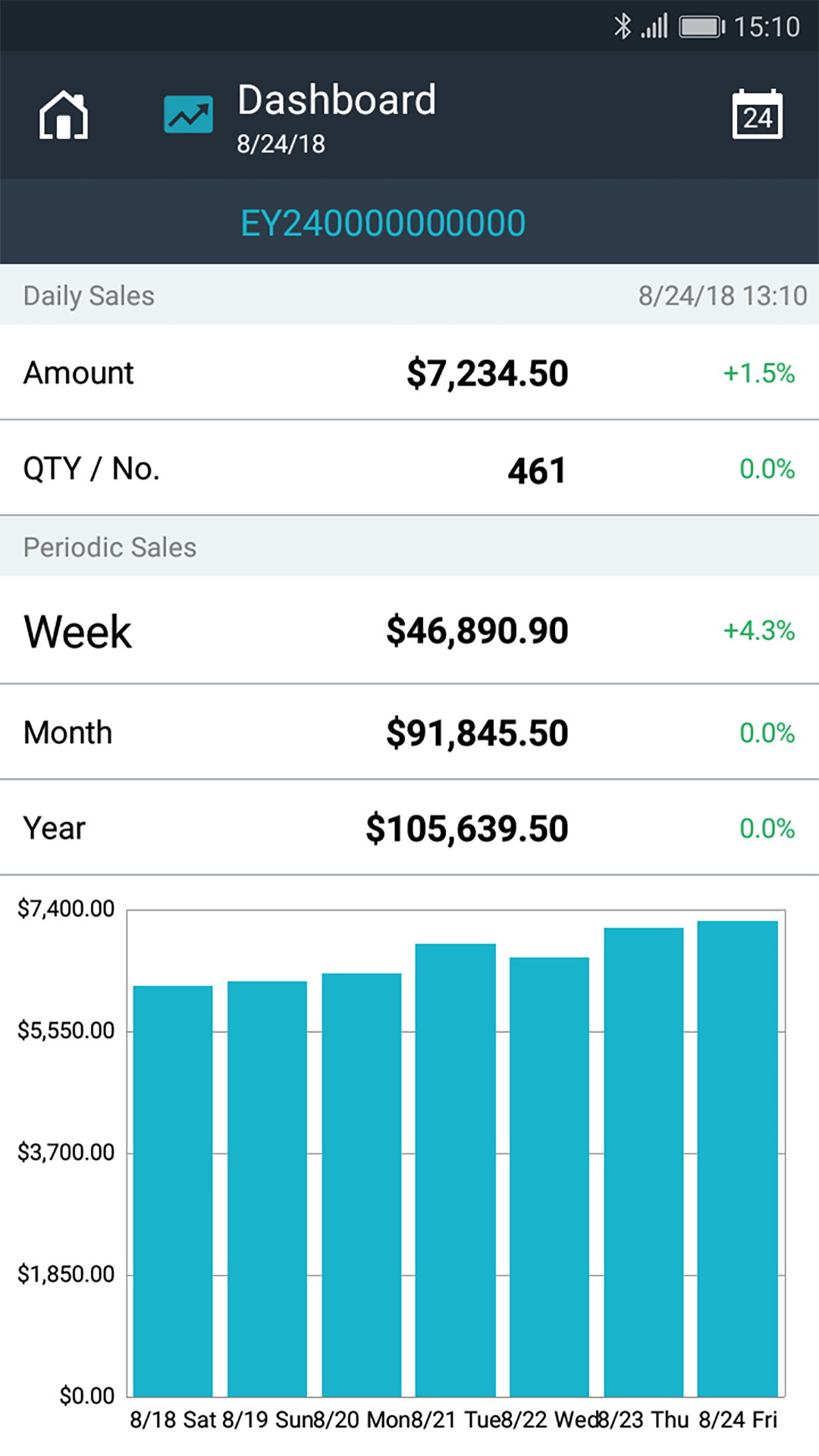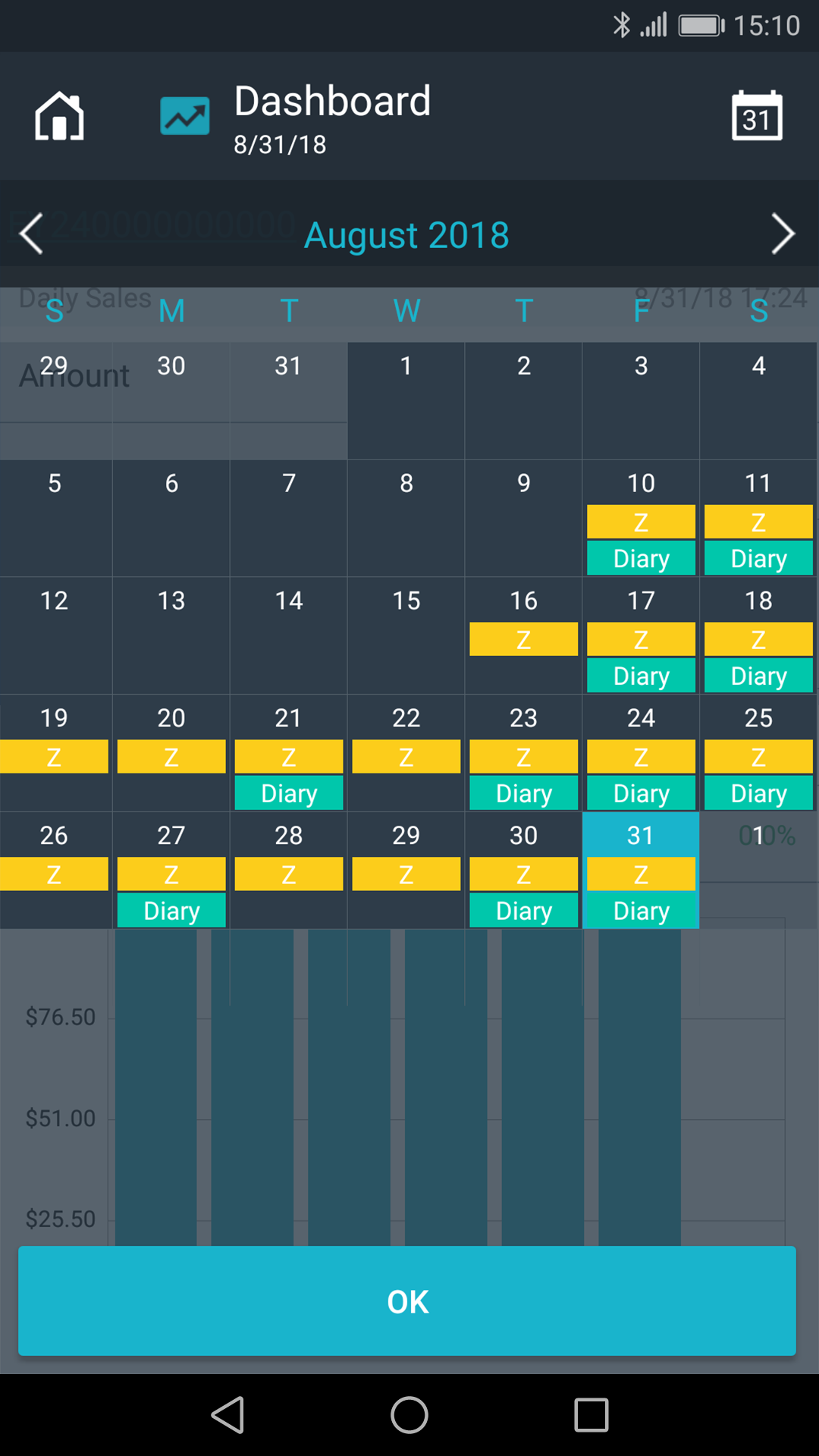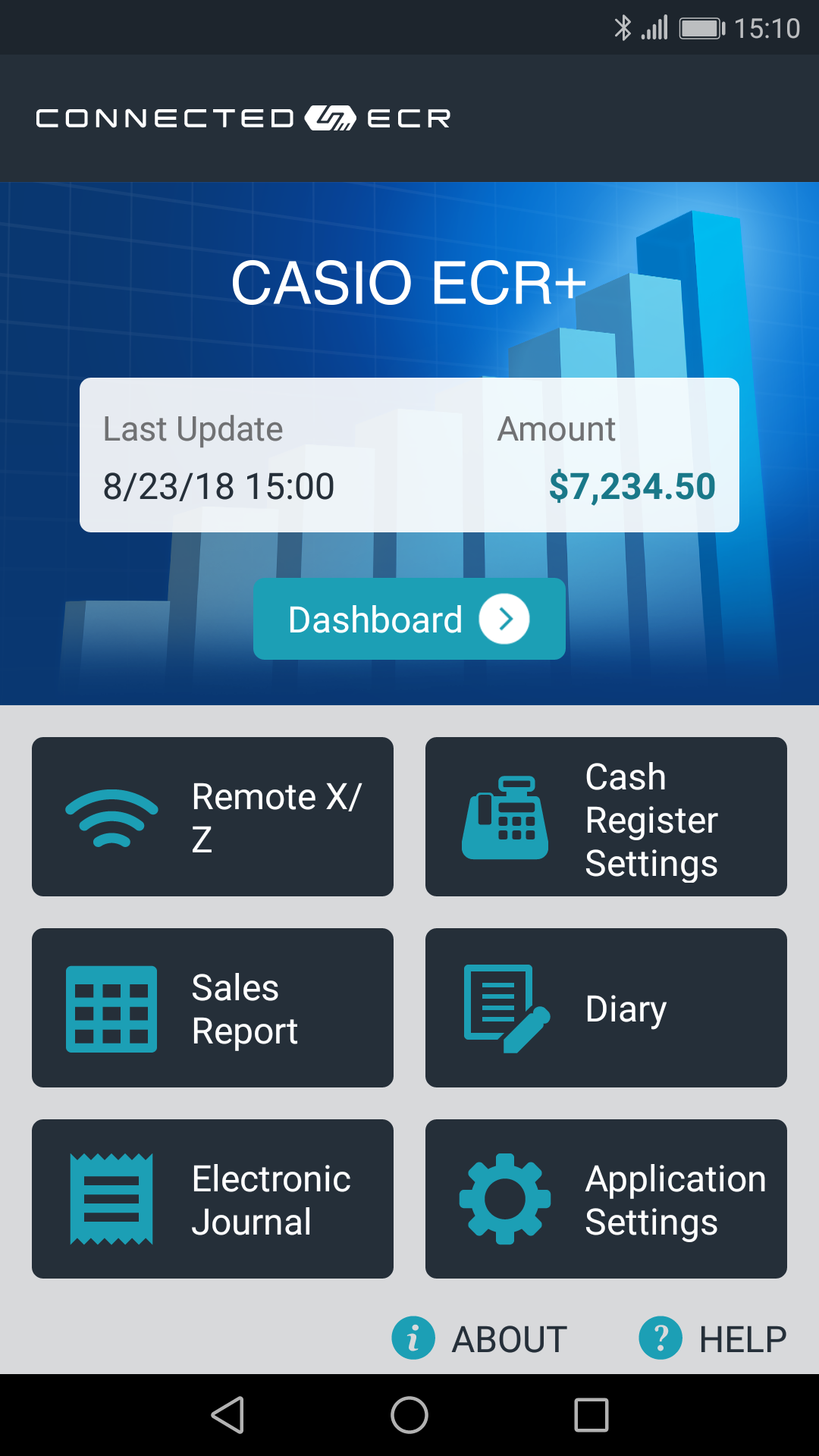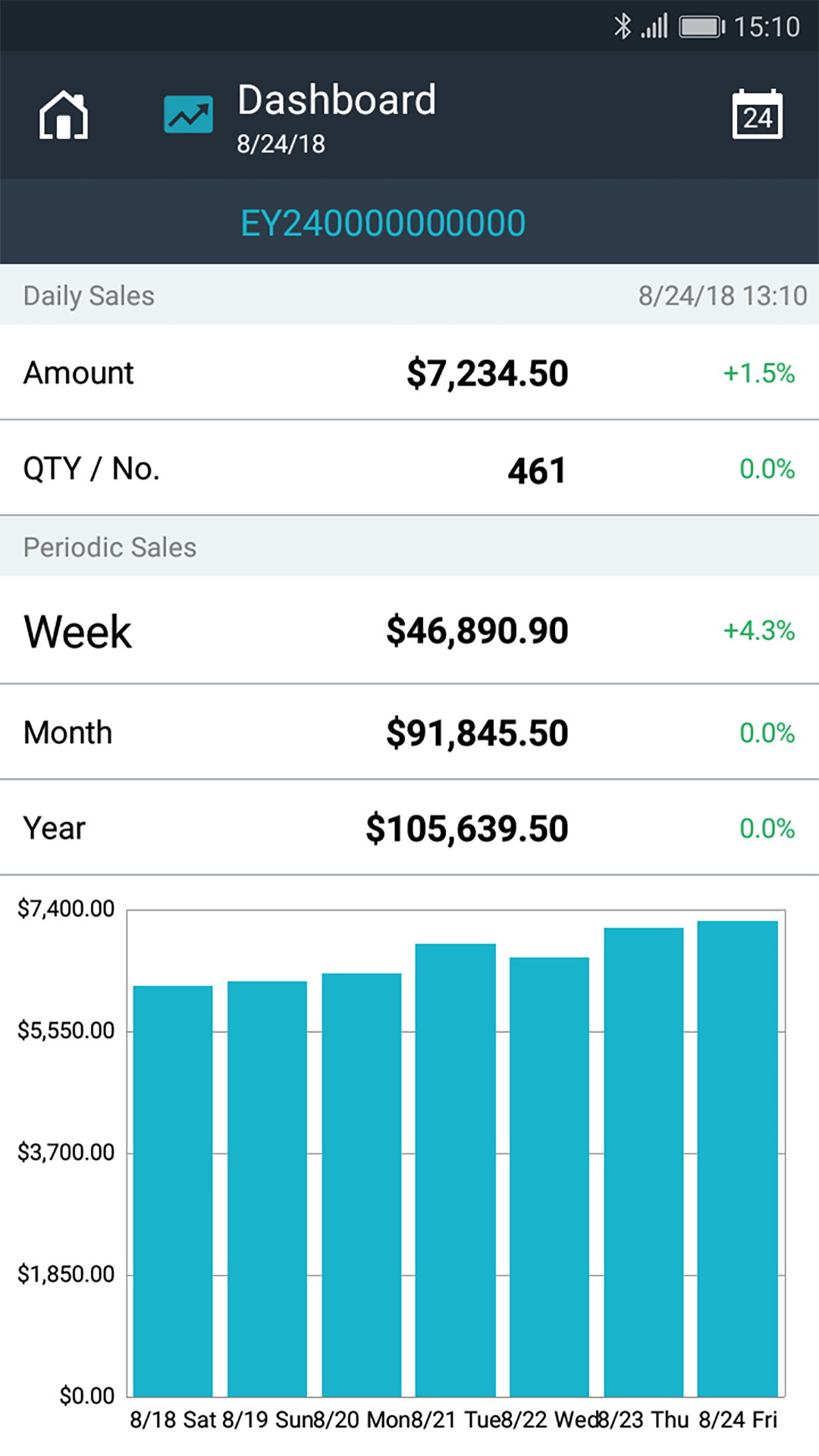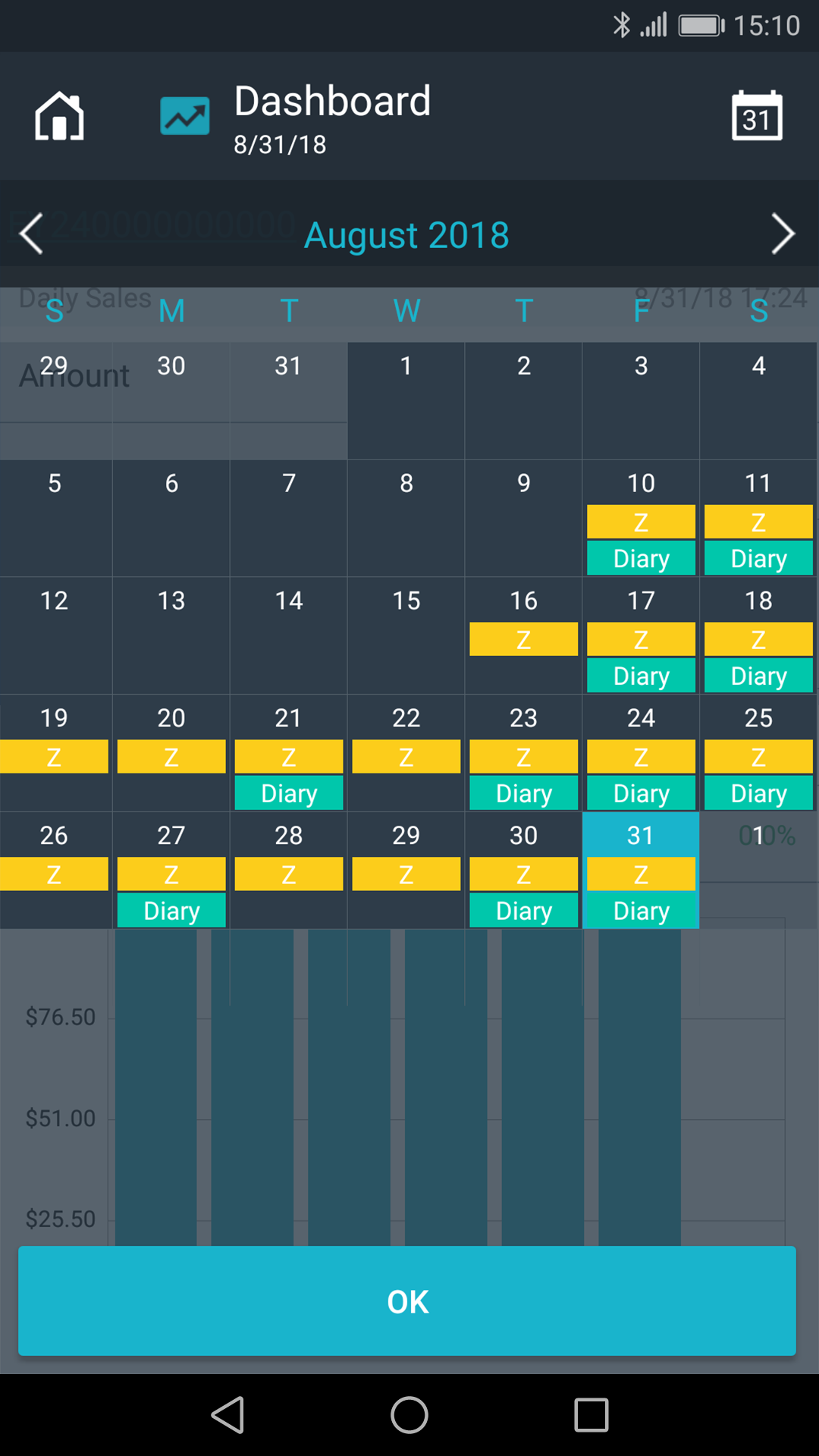 Cash Register Settings
•

Set or change cash register settings with a smartphone

•

Include promotional messages on receipts
Time-consuming set up of products and price changes can be performed easily, improving the efficiency of your store operations. Sales campaign information can be printed on receipts making it easy to offer promotions to increase the number of repeat customers.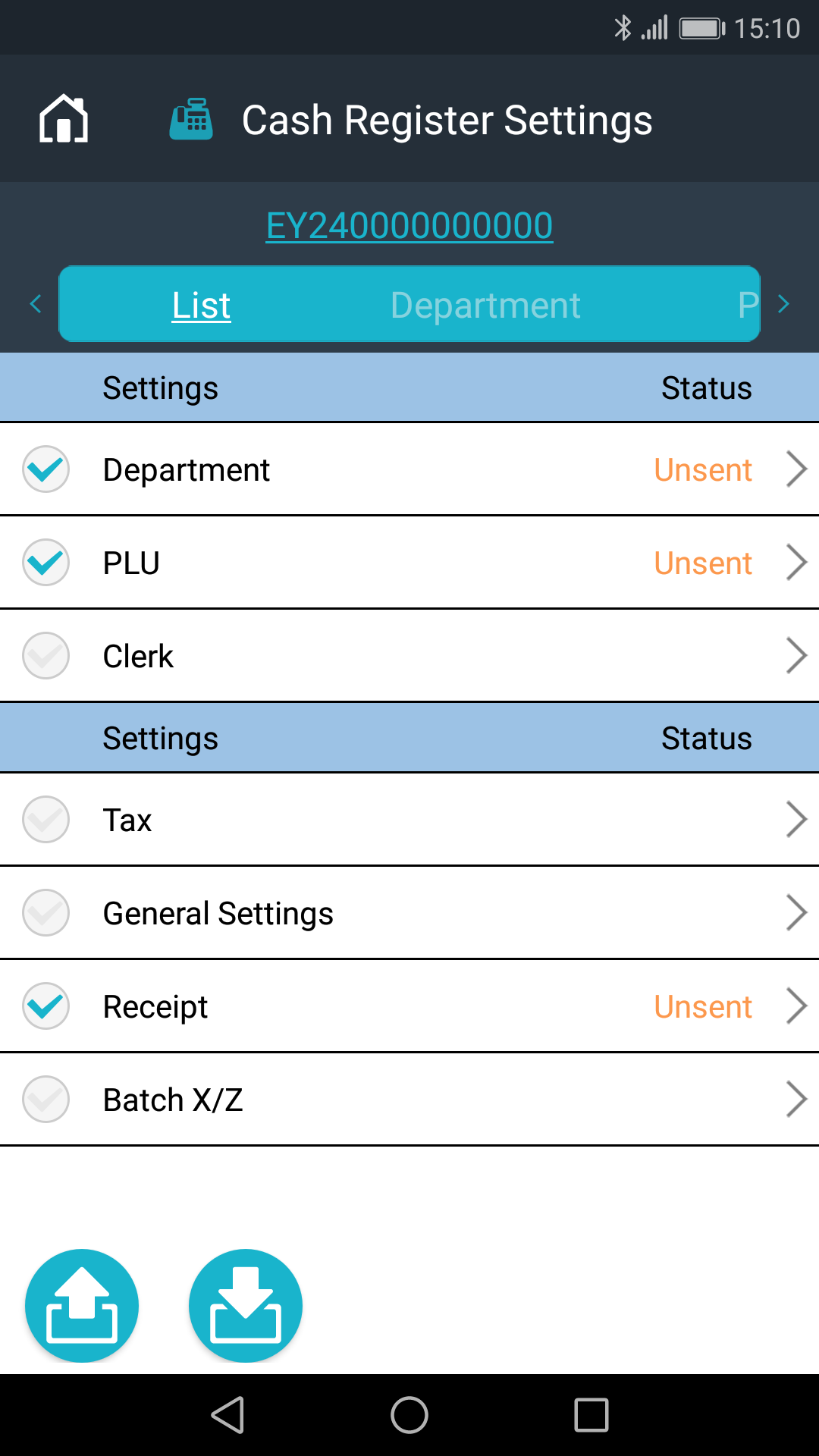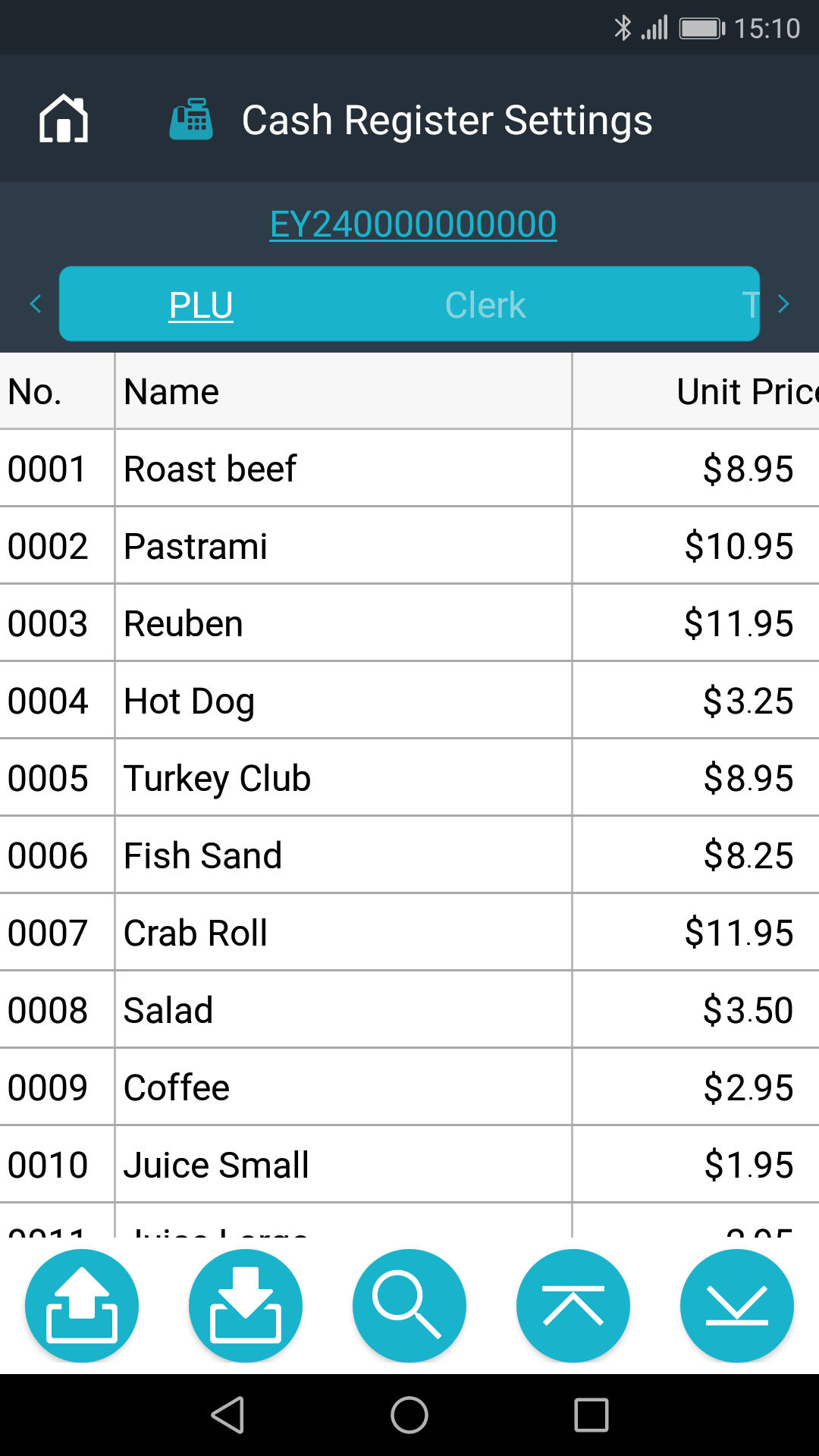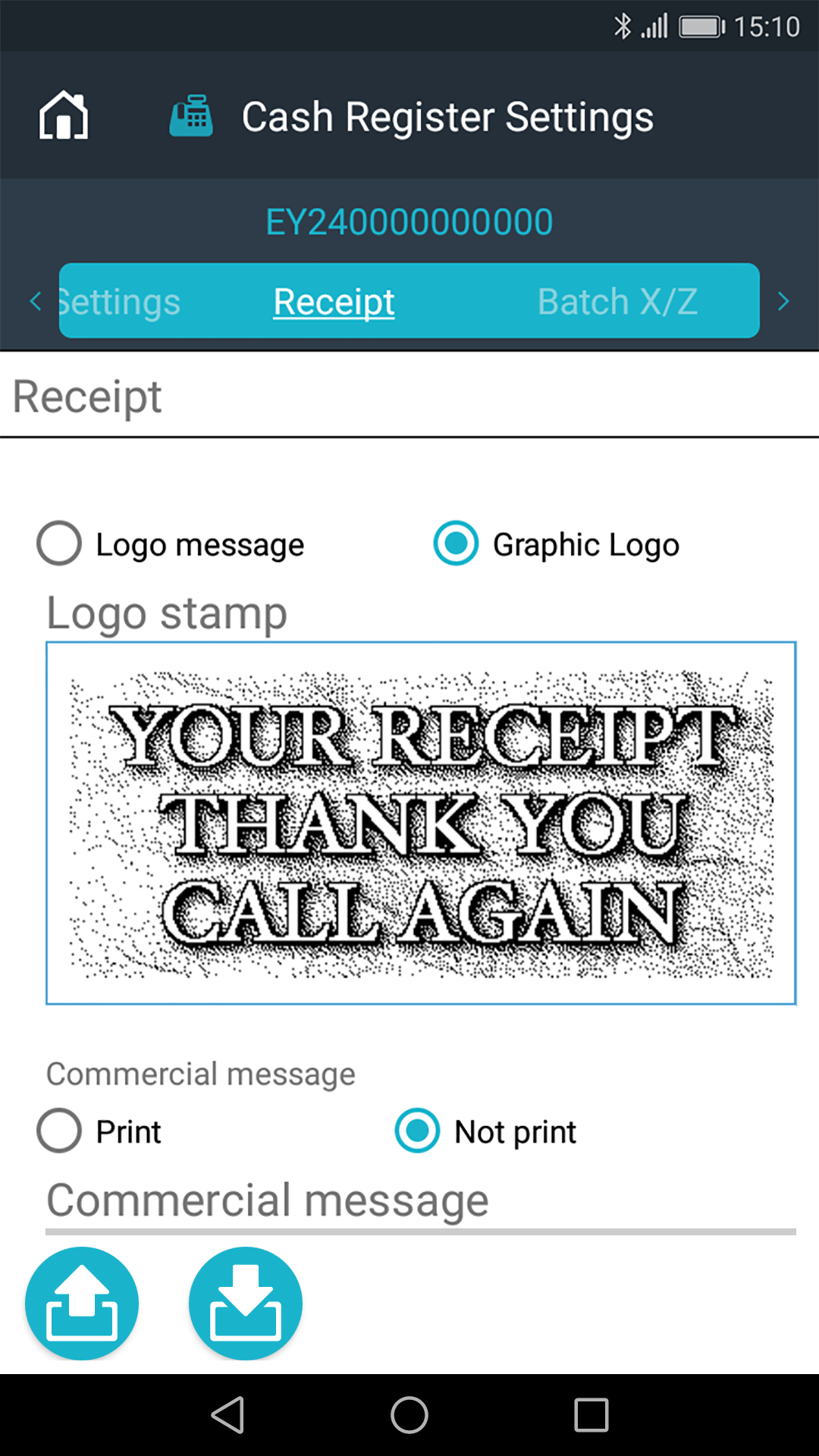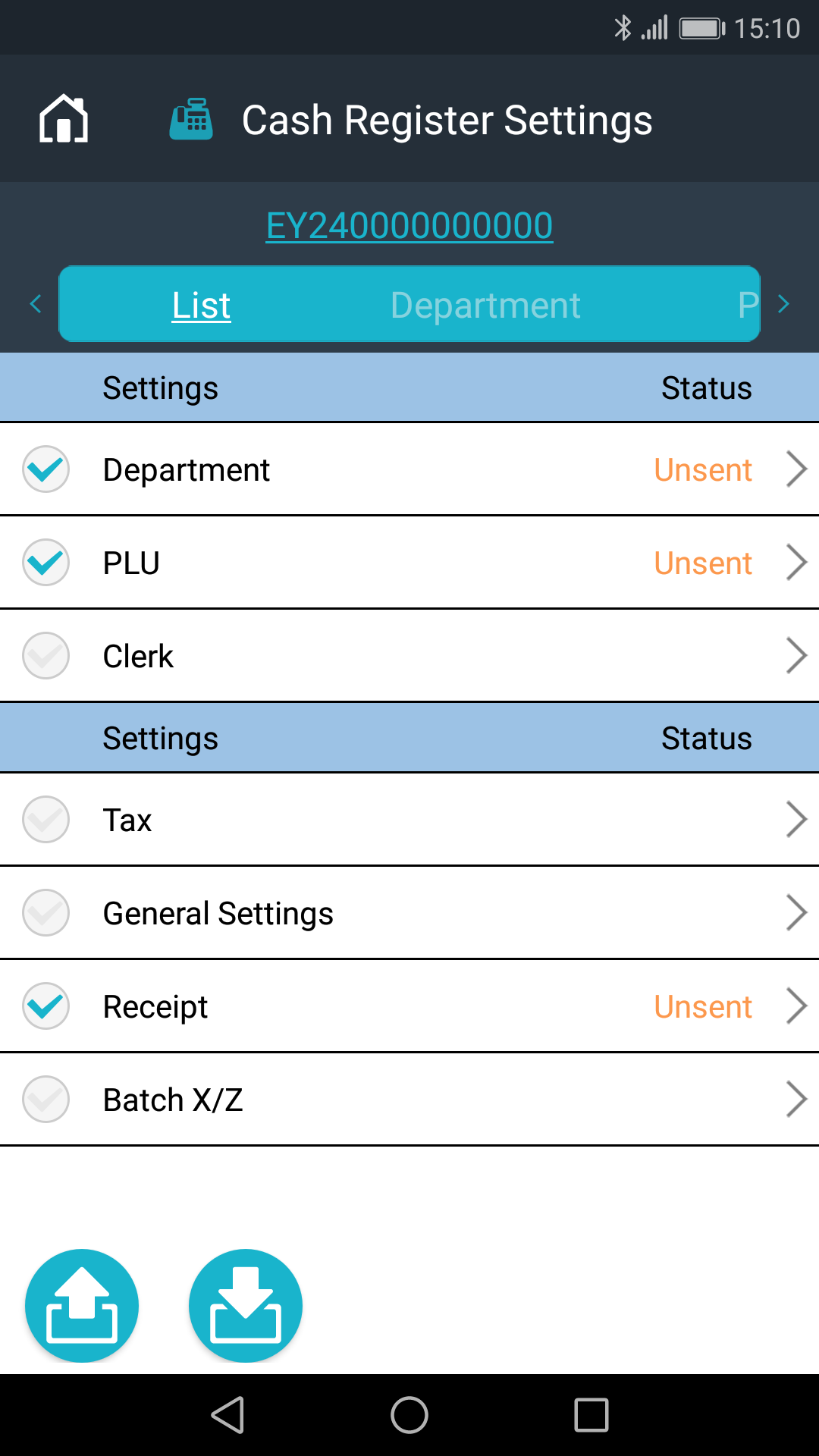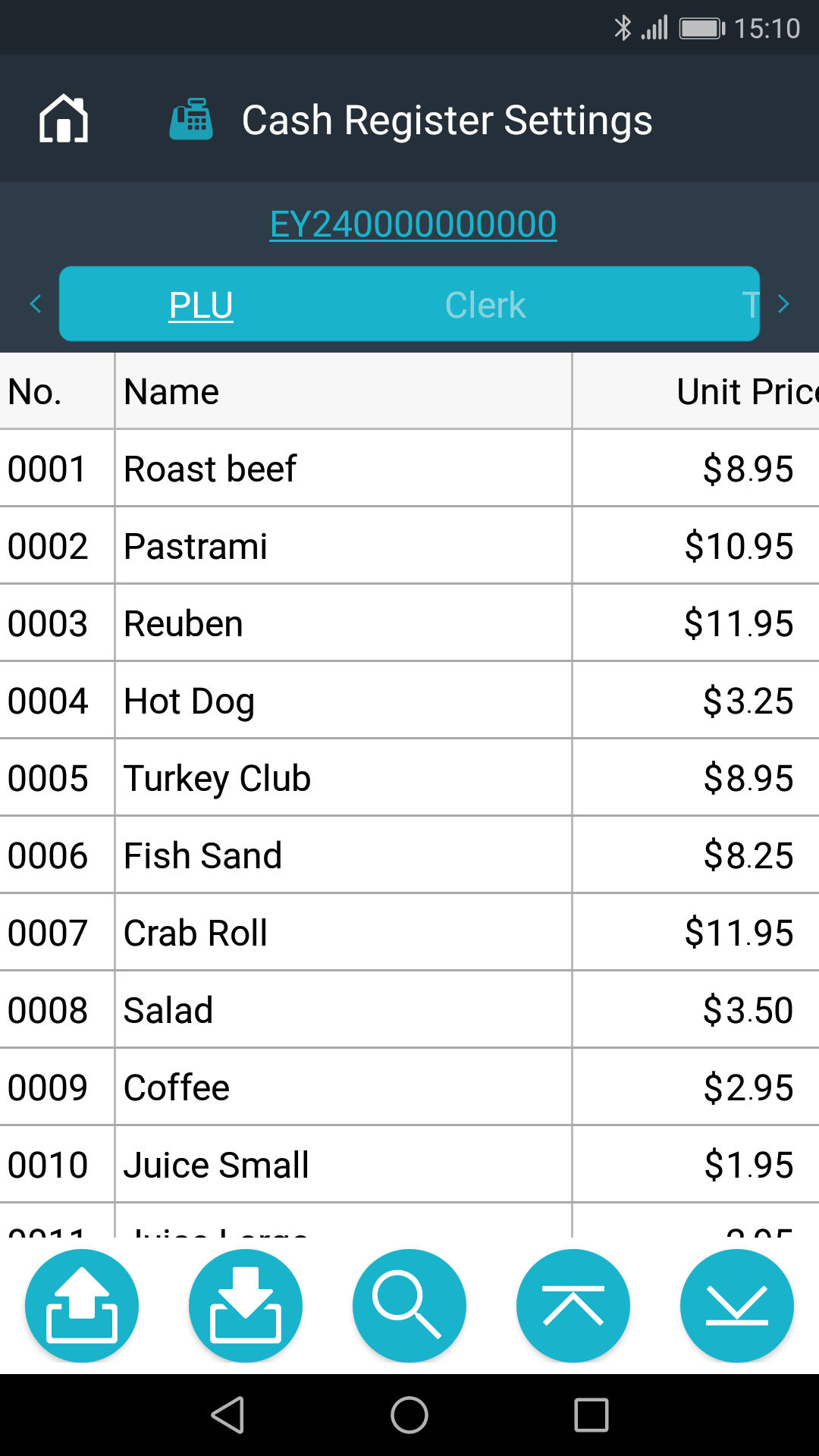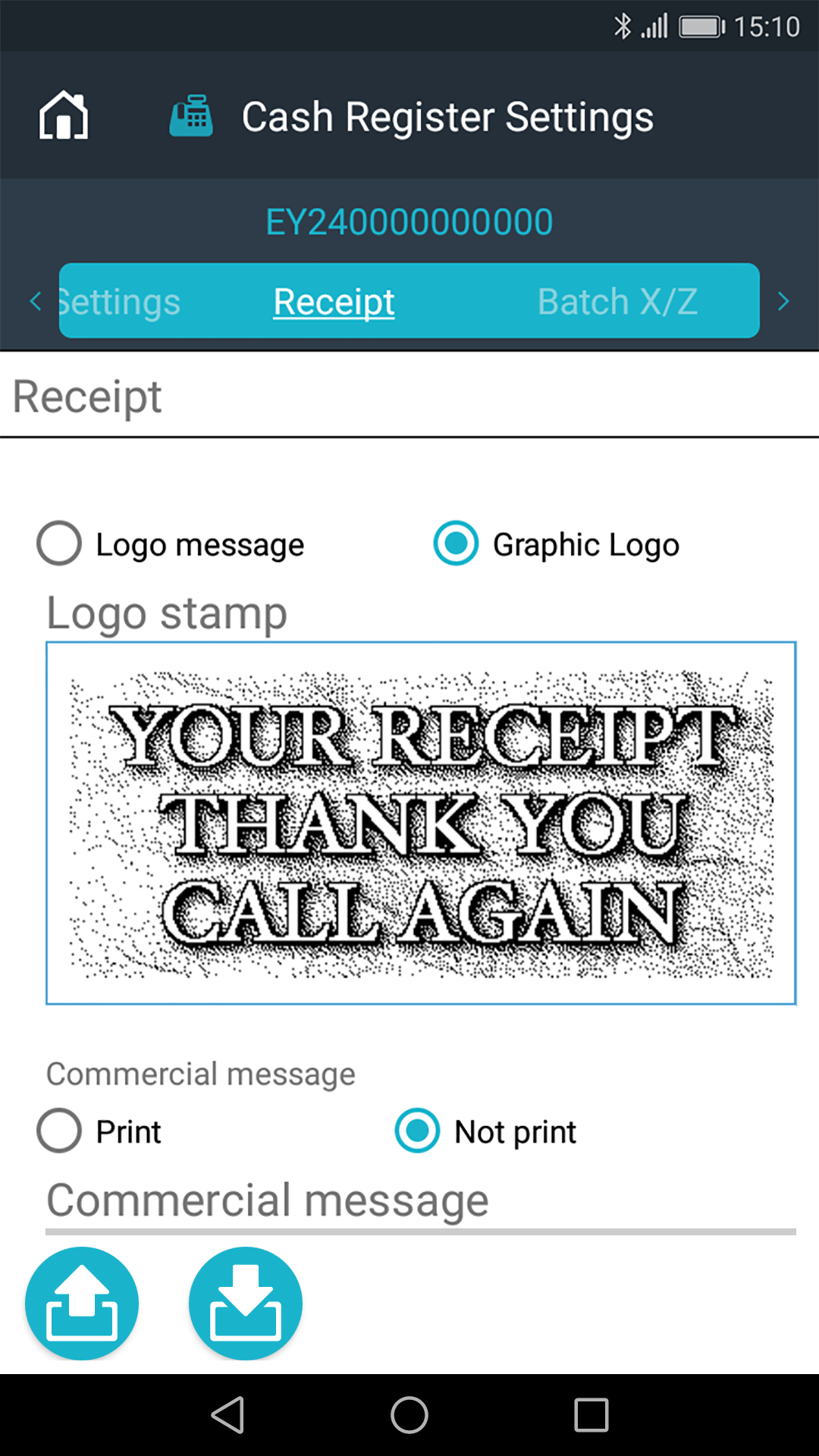 Diary
•

Store events can be recorded in a diary

•

Recorded events can reveal tips for improving future performance
Diary entries can be reviewed together with the sales graphs, meaning that you can easily see the relevance of the entries to the sales performance. These records are not just limited to text as photographs can also be added to provide attractive visual records for review.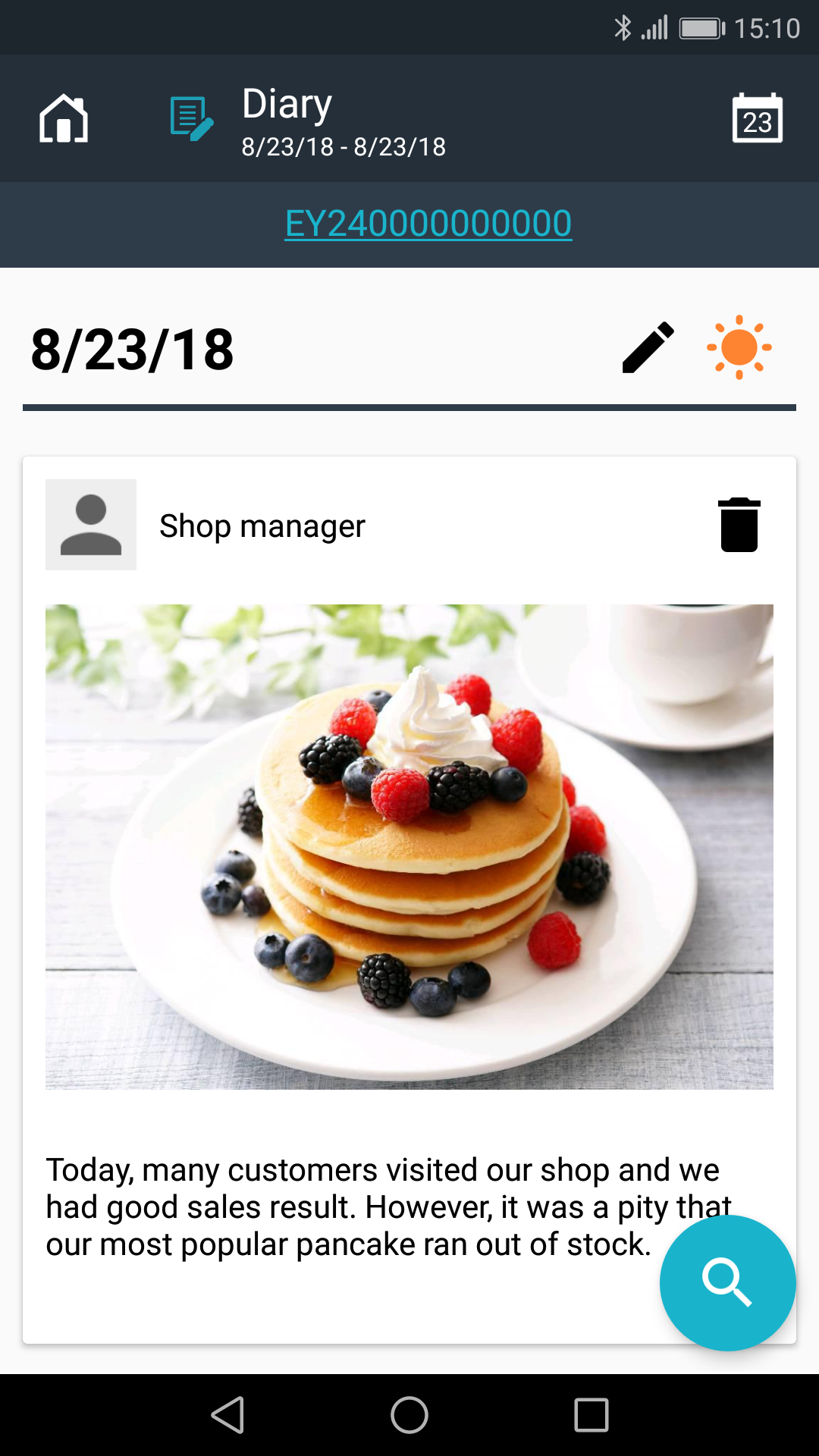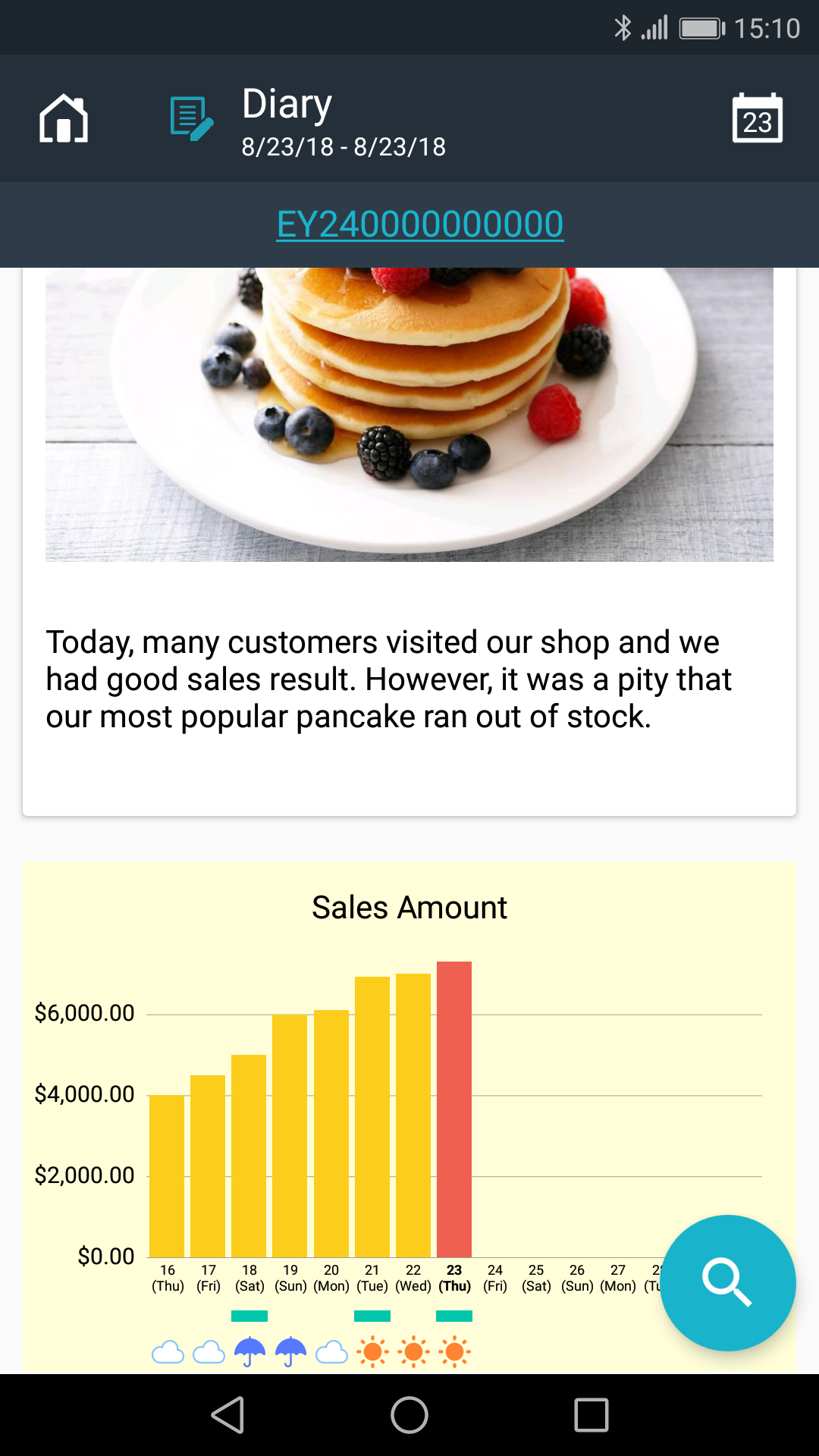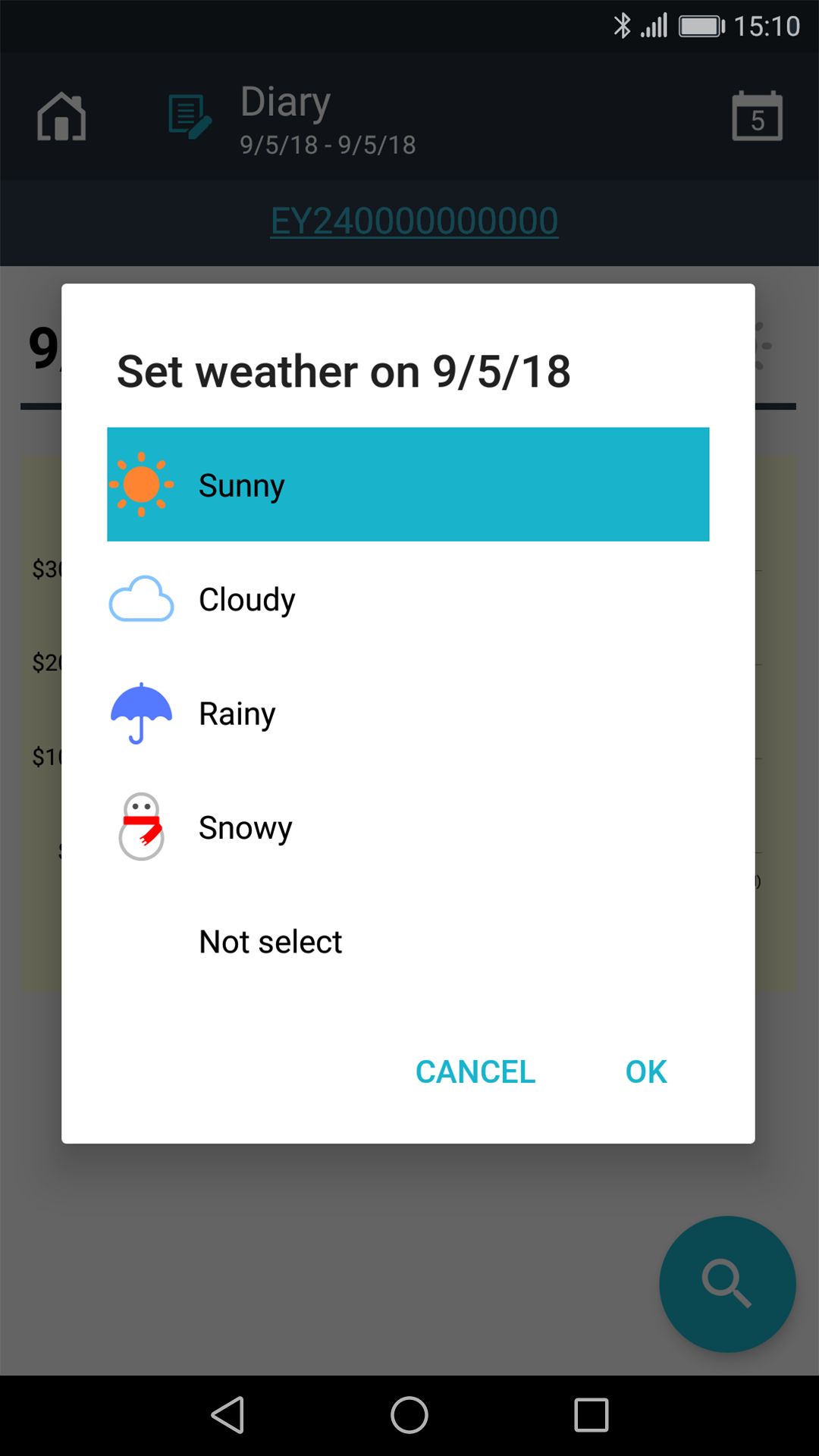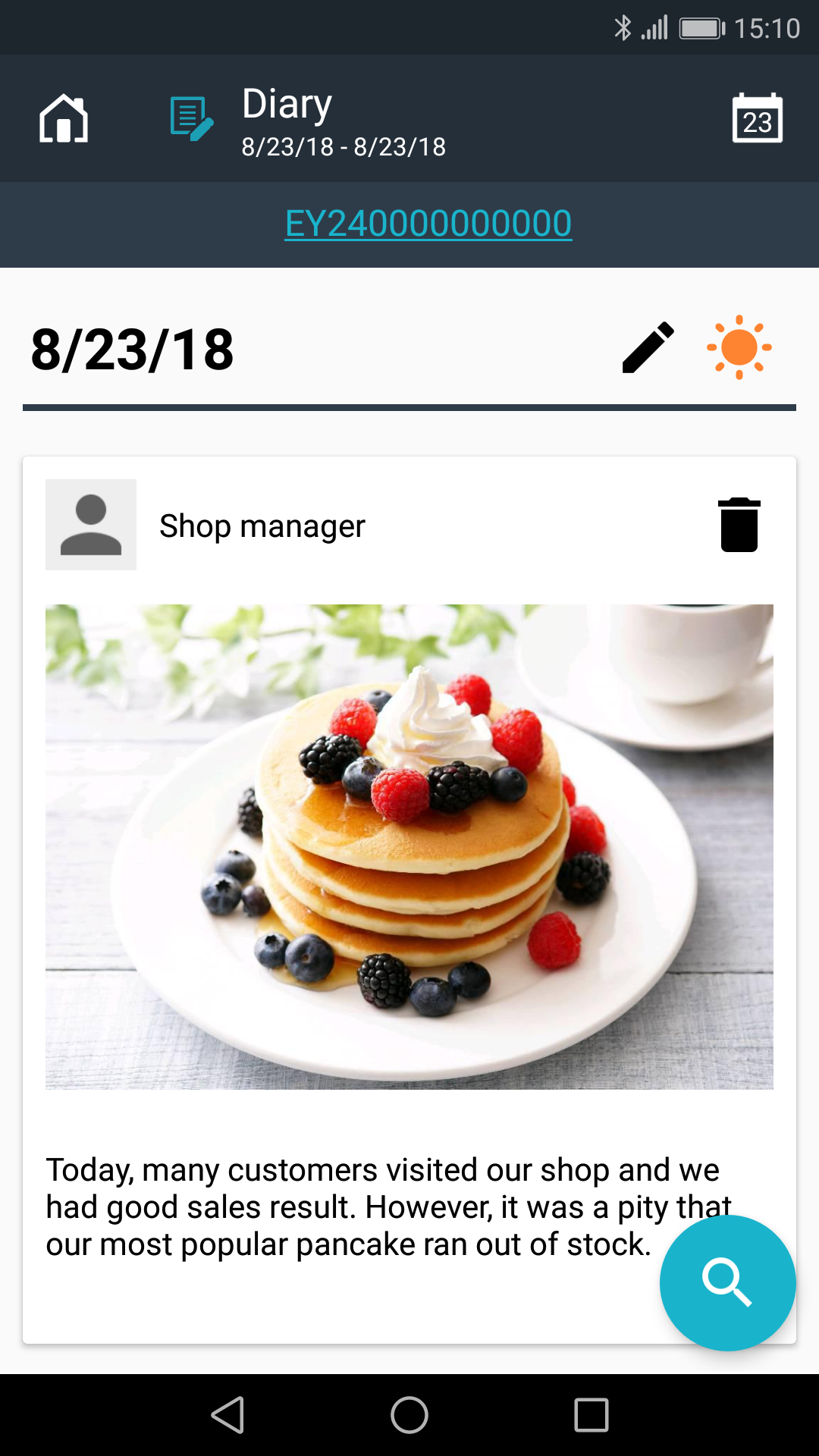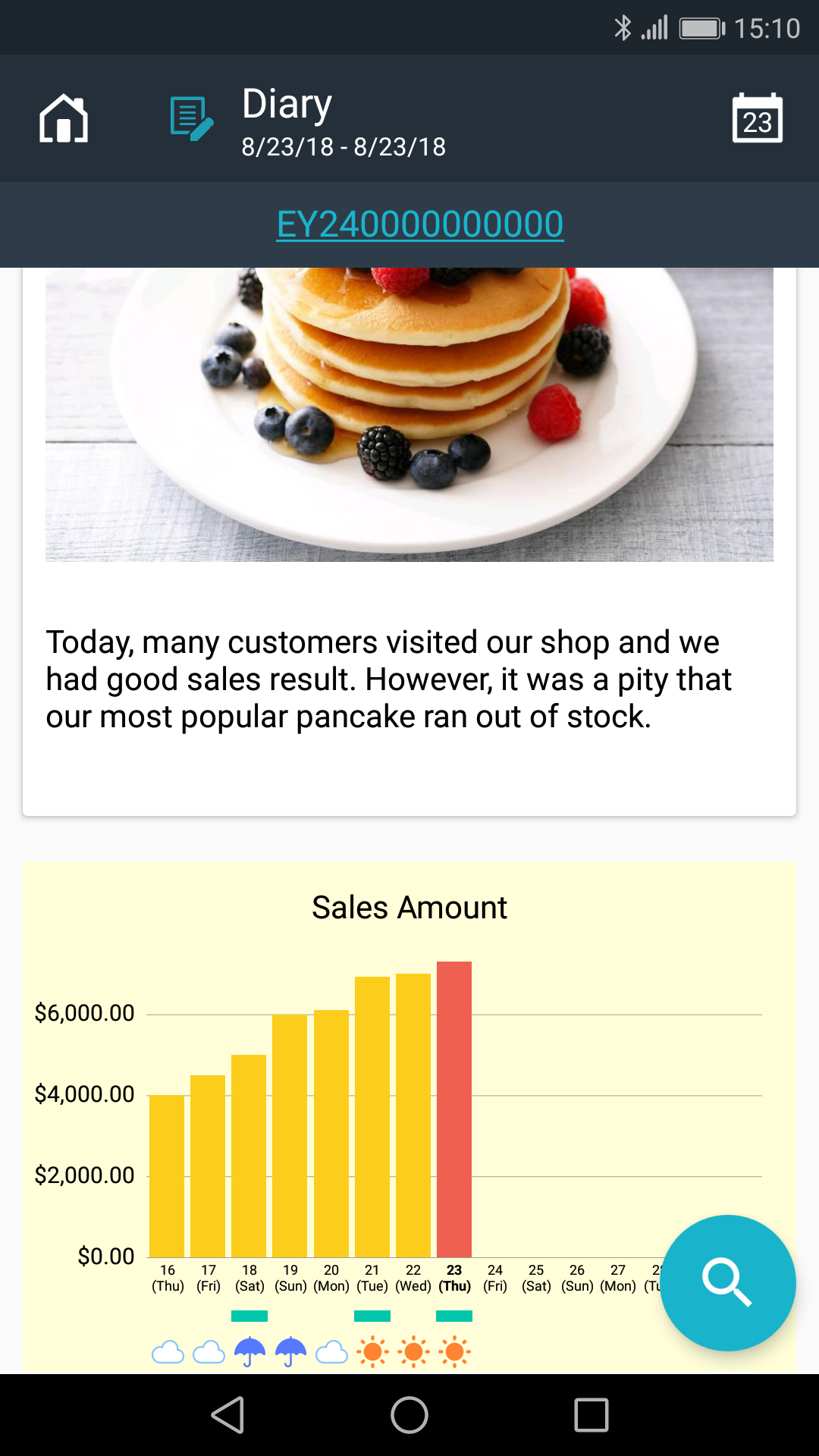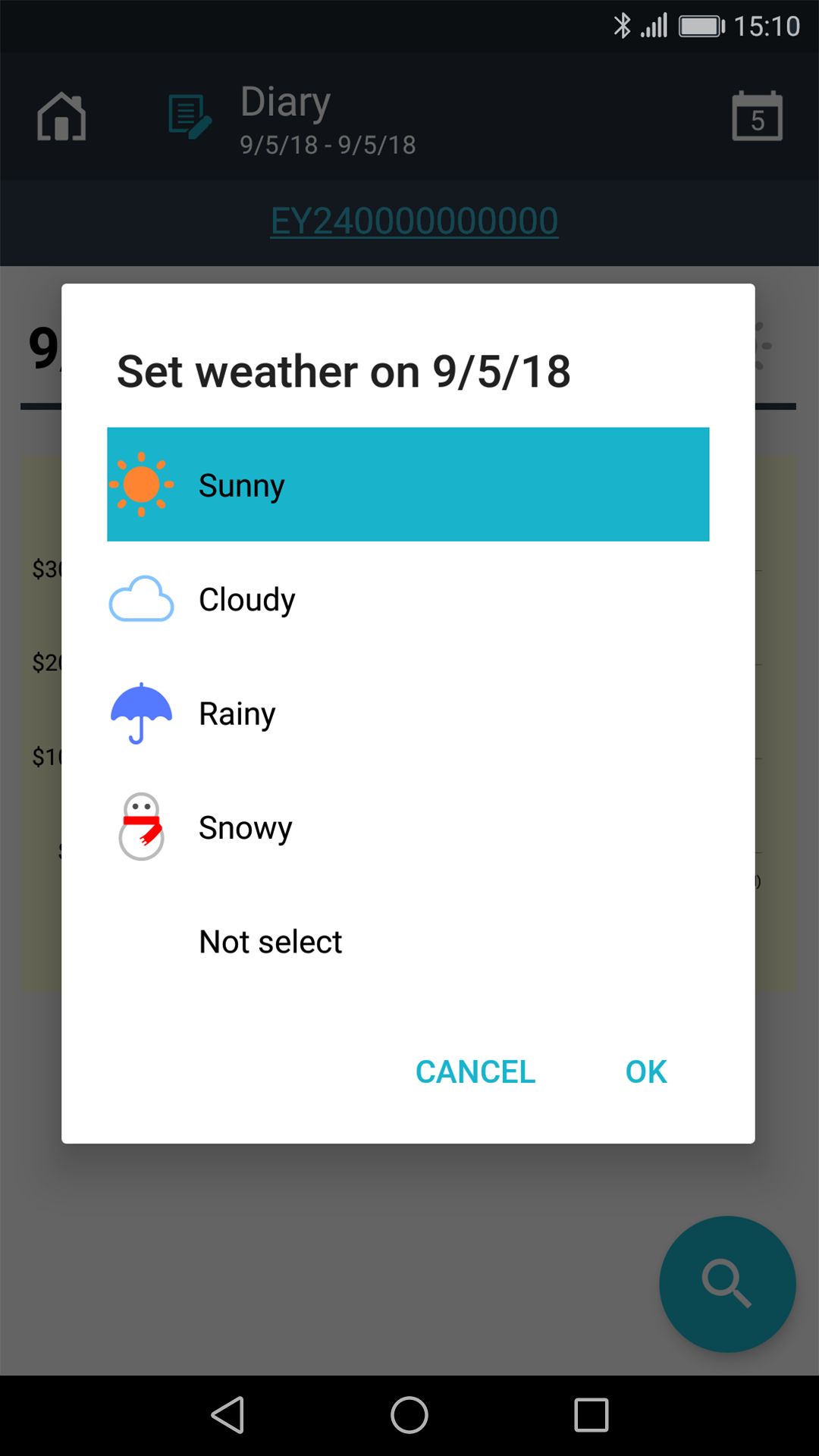 * The cloud screen example may be updated.
* Please refer to the CASIO product page for details.

Download CASIO ECR+ here
---
• In order to use CASIO ECR+, this is all you need:
1)

A Bluetooth-enabled Casio ECR model (see below for detailed model name).

2)

A smartphone with internet connection (see below for detailed specification).

3)

An email address to use for registration.
Once the preparation and verification have been completed, place the smartphone near to the cash register and start CASIO ECR+.
Follow the prompts on the screen to continue with the setup.
---
• Applicable models
SR-S500, SR-C550, SR-S4000, SR-C4500, PCR-T540, PCR-T2500, SR-S820, SR-S920, PCR-T540L, PCR-T560L, PCR-T2500L, PCR-T2600L
---
• Applicable Smartphones
•

Android OS 6.0 or higher, iPhone iOS 11.0 or higher

•

Screen size 4.7 inch or bigger

•

Screen resolution 720 × 1280 or higher