 Products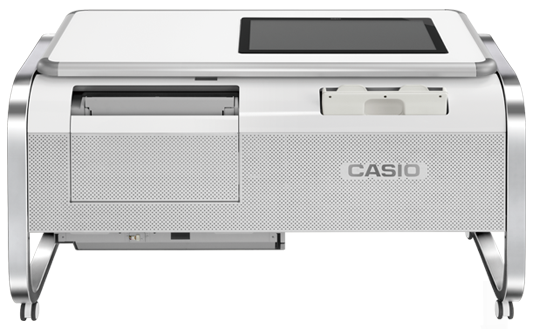 Mofrel is a brand-new 2.5D printing technology that expresses even the textures of leather and textiles realistically by creating delicate irregularities on paper. Now available for the first time ever, this printing technology combining beautiful colors, textures and tactile sensations will bring exciting innovations to the world of design in such areas as automobile interior decoration.
* Android, Android Wear, and the Android Wear logo are trademarks of Google Inc.
* Bluetooth is a registered trademark or trademark of Bluetooth SIG, Inc.
* Other trademarks and trade names are those of their respective owners.